Senior Employment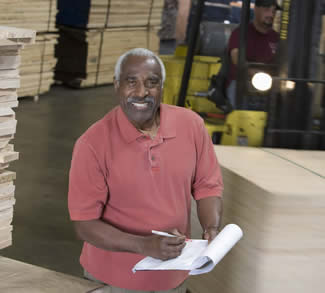 Employers value older workers and what they bring to the workplace in terms of experience, loyalty, dependability and flexibility. Particularly successful are individuals who are willing to update job skills, especially their basic knowledge of computers.
The Onondaga County Office for Aging's Senior Community Service Employment Program is a state and federally funded, temporary employment and training program for mature workers (age 55 or over ) who meet income eligibility requirements. The Senior Employment Program provides 20 hours of paid training and work experience at not-for-profit agencies and local, state and federal government offices.
These opportunities are designed to lead to employment outside of the program
Through these community service assignments participants practice old skills, learn new ones, build self-confidence and increase their income
Positions pay the current minimum wage rate
Each year Senior Community Service Employment Program participants perform thousands of hours of work at community service sites throughout Onondaga County. A large percentage of this work is performed for organizations that serve older persons. There are a variety of positions available through the program, including but not limited to:

Receptionist
General office
Computer support
Food service and related positions
Child care
Customer service
General maintenance
Program assistance
For additional information about senior employment opportunities, call the Onondaga County Office for Aging at 315-435-2362.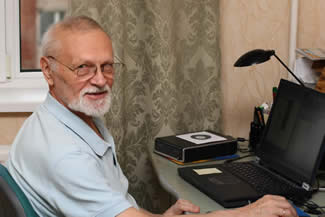 Office for Aging
421 Montgomery Street
10th Floor Civic Center Syracuse, New York 13202
315-435-2362