Onondaga County Drug Task Force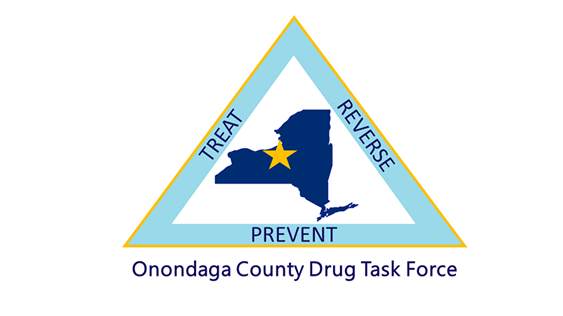 The Onondaga County Drug Task Force (DTF) was created by combining several separate initiatives focused on substance use and addiction in the community. With membership from over 50 local agencies, the DTF has worked together to prevent, treat, and reverse the current public health opioid crisis.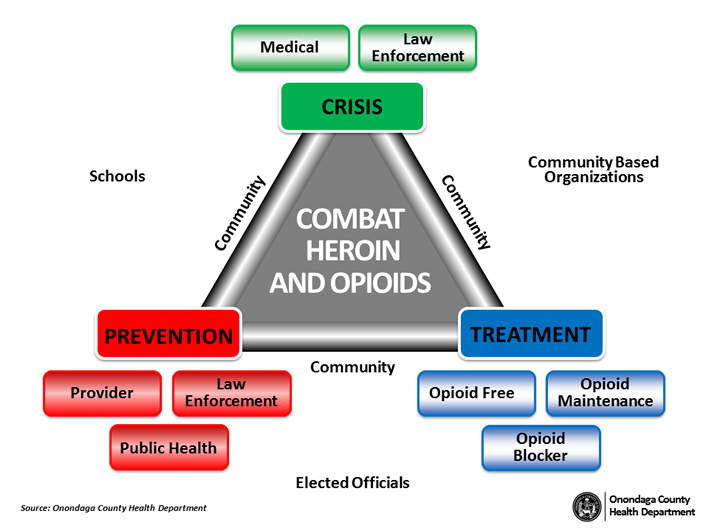 The Taskforce has identified a comprehensive approach to addressing to prevent, treat, and reverse the opioid epidemic public health crisis. Three main strategies include:
Prevention: Preventing heroin use and prescription drug misuse, substance use disorders and overdoses by ensuring safe drug disposal and appropriate prescribing.
Treatment: Ensuring timely access to treatment and recovery options and linkages for follow-up care.
Reversing the Crisis: Reducing the number of fatal overdoses through effective use of naloxone and providing long-term support
Each strategy requires a commitment from a number of different sectors.
Subcommittees:
In order to achieve goals of the Task Force, time limited subcommittees are formed based on topic-specific issues.
Drug Task Force Co-Chairs:
Dr. Indu Gupta, Onondaga County Health Department
Barry Weiss, Onondaga County District Attorney's Office
What are we working on right now?
Overdose Spike Response Planning
Supporting Agencies during COVID-19
Naloxone Leave-Behind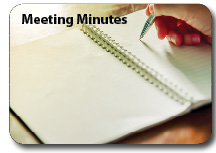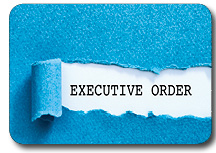 To work together to prevent, treat, and reverse our public health drug crisis
Our goal is to develop a comprehensive strategy that focuses on:
Prevention: Preventing heroin use and prescription drug misuse, substance use disorders and overdoses by ensuring safe drug disposal and appropriate prescribing.
Treatment: Ensuring timely access to treatment and recovery options and linkages for follow-up care.
Reversing the Crisis: Reducing the number of fatal overdoses through effective use of naloxone and providing long-term support