How to Address the Opiate and Heroin Epidemic
A comprehensive plan in Onondaga County has a three-pronged approach: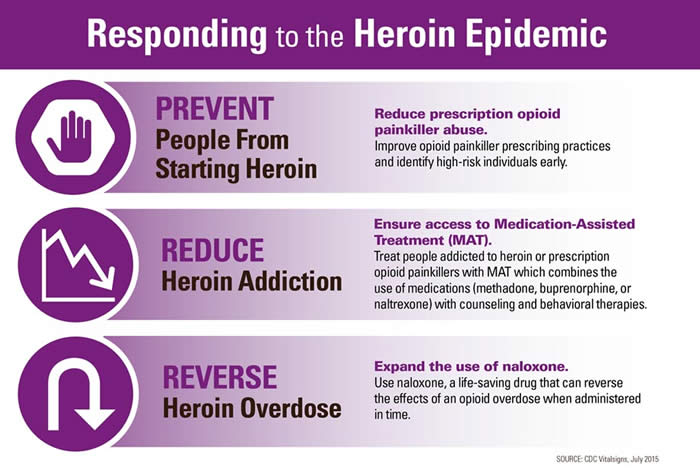 Learn more about what Onondaga County is doing to address this epidemic. Onondaga County Commissioner of Health, Indu Gupta, MD, MPH, was featured in the University at Albany's "Public Health LIVE!" May 19, 2016 webcast, "Preventing Harm: Addressing and Preventing Opioid Addiction and Overdoses".
Click below to watch: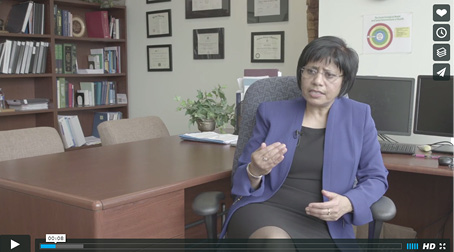 One of these approaches is linking people to treatment.
The current treatment options are:
Medications

Methodone
Buprenorphine
Naltrexone (short- and long-acting forms)

Behavioral Therapies

Contingency management, or motivational incentives
12-Step facilitation therapy