Click here for more information.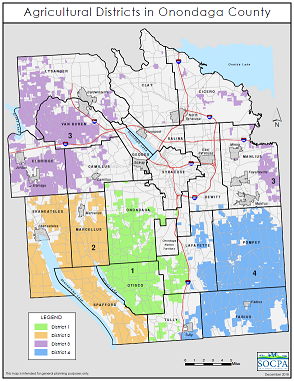 Agricultural District Maps:
Available in SOCPA's Map Gallery,
or visit the County's
GIS on the Web application to
check enrollment of specific parcels.
Contact SOCPA for assistance.
Annual Agricultural District 
Enrollment Period:
Owners may request to add
property to any agricultural district during January 1-30 of each year.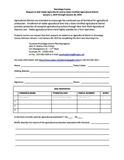 Current and Completed
Annual Additions
DRAFT