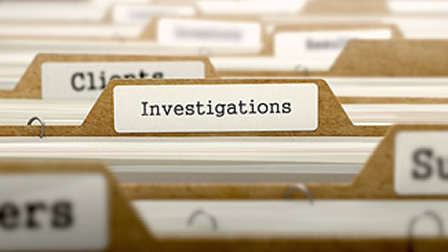 Referrals to Adult Protective Services are voluntary and must be made to the county in which the client resides. In Onondaga County, sources may call 315-435-2825, fax 315-435-2801, email us through this website, or write us at:


Onondaga County Adult Protective Services
John H. Mulroy Civic Center
421 Montgomery St., floor 5E
Syracuse, NY 13202.
Be sure to include the name of the individual, any known demographic information, the concerns, and how to be reached for more information. Sources may choose to be confidential or anonymous. Upon receipt of a referral, a determination will be made if it appears to meet Adult Protective Services criteria and, if so, a caseworker will be assigned. Usually contact will be made within 72 hours (three business days) unless a life-threatening situation exists in which case contact will be made within 24 hours (one business day) and/or 911 will be called. Adult Protective Services has sixty days to assess each referral, during which time our role may include, but is not limited to:
Investigation and assessment of the adult's needs and risk of harm
Counseling for the victimized adult and his or her family
Case management, including location and arrangement of medical and mental health assessments and services, home health care, home-delivered meals, and homemaker or housekeeper chore services, which may include ongoing assessments and monitoring to ensure that the services in place continue to be appropriate
Advocacy to assist in obtaining benefits and services the adult is entitled to
Helping clients find alternative living arrangements and/or apply for emergency assistance (e.g., shelter or room and board)
Adult Protective Services has legal authority to request medical and financial records as part of investigations. When crimes are suspected to have been committed, Adult Protective Services is required to make law enforcement referrals. We also collaborate with many community partners to provide appropriate referrals for services to help vulnerable adults live safely in the community.