Money Management and Representative Payees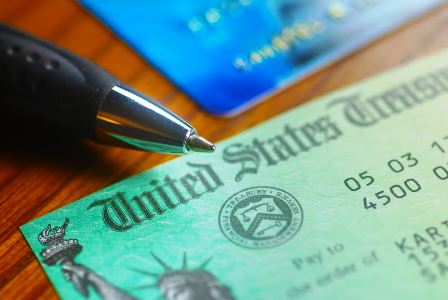 Adult Protective Services may assist with money management for adults who are unable to manage their own resources on their own behalf or to protect themselves from exploitation. This can range from informal to more formal means of money management.
Adult Protective Services may provide informal money management to assist adults in paying their bills or keeping track of their money.
Adult Protective Services may refer to an appropriate agency or, in some cases, act as a representative payee appointed by the Social Security Administration to manage clients' Social Security or Supplemental Security Income (SSI) benefits.
A protective payee can also be established to manage Temporary Assistance (TA) benefits.