The Senior Resource Guide has been updated for 2023. This valuable tool is available from the Office for Aging in a digital format only. You can feel free to click on the photo below and download so you can print, or save for future use.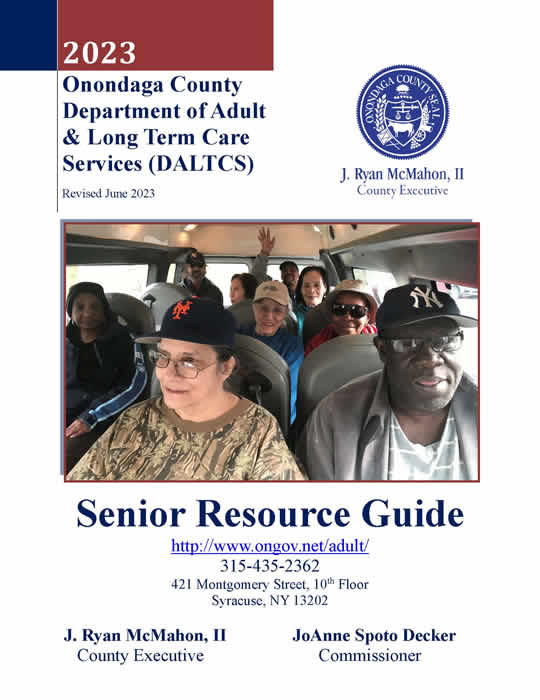 Click on the image below to see the results from:
New York's First Ever Statewide Needs Assessment Survey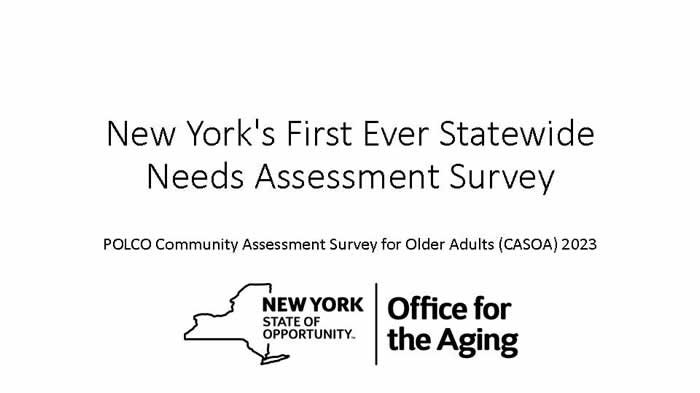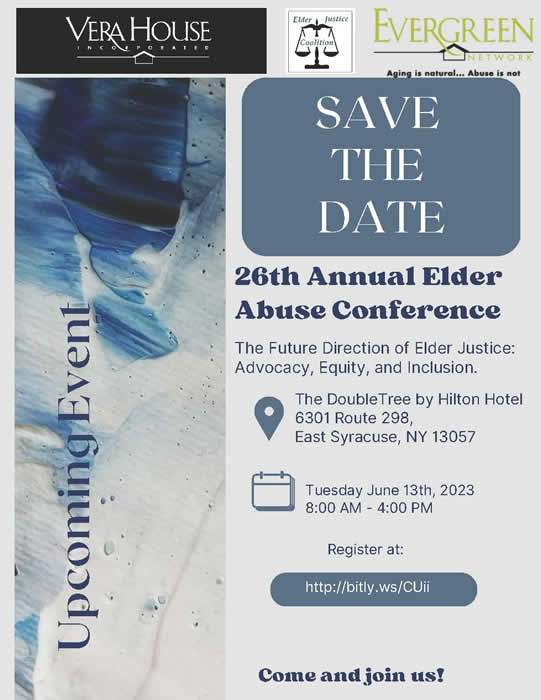 The Onondaga County Office for Aging is the federally designated Area Agency on Aging (AAA) for Syracuse and Onondaga County. As such, we assist seniors and caregivers by providing the services and benefits that older adults need to live independently.


The Office for Aging
Offers services both in the community and in the homes of seniors who live in Onondaga County
Is a focal point for information related to healthy living and/or care in the home
Helps seniors and their caregivers to get the services they need
Provides services directly as well as through partnerships with local community-based organizations
Our Mission
The Mission of the Onondaga County Office for Aging is to improve and enrich the quality of life for all older persons in Onondaga County.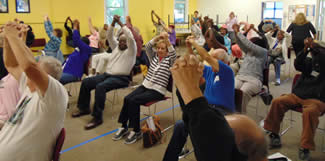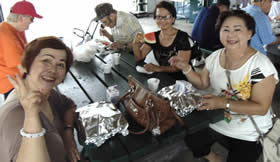 The Office for Aging exists to:
Ensure that a comprehensive and coordinated system of services is available for senior citizens, their families and caregivers
Help families and individuals remain safe and productive members of our community
Promote the dignity and independence of seniors
Foster public awareness of the value and contribution of senior citizens
Our Services

The Onondaga County Office for Aging is one of 59 Area Agencies on Aging in New York State and is part of the national aging network. Our aim is to be a focal point for information, advocacy, and coordination of eldercare services. Descriptions of (and links to) some of our services are located below, and in the menu across the top of this page. To learn more about a particular service, simply click on any one of the links.