Room 80 (Basement Level), John H. Mulroy Civic Center
421 Montgomery Street, Syracuse, NY 13202
Phone (315) 435-3236
Confidential HIV counseling is available to provide individualized education and risk reduction counseling for patients who seek voluntary HIV antibody testing. Patients are given pre-test counseling prior to the blood draw and post-test counseling upon receipt of their test results.

Please Note: Photo ID is necessary to receive HIV results.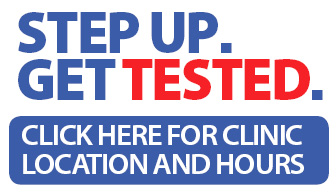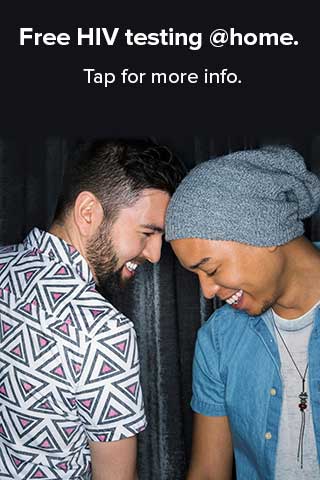 It's important to know your HIV status.
You can get tested for HIV and other infections
at your primary care provider, in our STD Center,
or at many other community sites. You may also
be eligible for free HIV testing at home.
Click the image above to learn more!