Senior Centers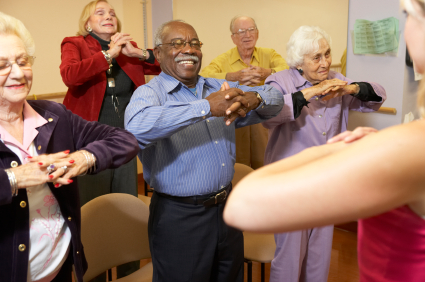 Area senior centers are a key component in the lives of many Onondaga County seniors. These centers offer inclusive and diverse programming designed to promote physical and emotional wellness. They also function as an important tool in the battle versus isolation by allowing friends to meet, do things together and in some cases even to share a meal.
Below is a listing of senior centers and other organizations offering programs for older adults in Onondaga County. We encourage you to contact these centers directly to find out about their programs, their hours of operation and any possible residency requirements that they might have. Please note that the addresses that appear in the list are the senior center building locations.
Mailing addresses may differ.