H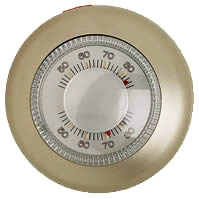 ome Energy Assistance Program (HEAP)
The Home Energy Assistance Program is a federally funded benefit program that provides limited subsidies for heating and utility costs. Aging Services's HEAP Unit distributes mail-in applications to seniors, age 60 or older, and can assist with the application process.

If your energy bills are more than you can handle, HEAP may be able to help you heat your home.


The program may help you pay for: electricity, gas, oil, coal, propane, wood, or kerosene. Even if your heat and utilities are included in your rent, HEAP may be able to help you.
How Can I Apply?
If you are 60 or over, or under age 60 and disabled (receiving Code A SSI), and need assistance applying for HEAP you can contact the Office for Aging at 421 Montgomery Street, Syracuse, NY 13202 (315) 435-2362.
The 2022-2023 Regular HEAP Benefit Opened October 1, 2022
DSS HEAP Office Services at (315) 435-2700, Prompt #1
You may apply in person at:
DSS HEAP Office
John H. Mulroy Civic Center, 2nd Floor
421 Montgomery Street
Syracuse, NY 13202
Here is a link to more information on HEAP.
Winter Assistance Benefits Tip Sheet
Office for Aging
421 Montgomery Street
10th Floor Civic Center Syracuse, New York 13202
315-435-2362