Health Insurance Information, Counseling and Assistance Program - HIICAP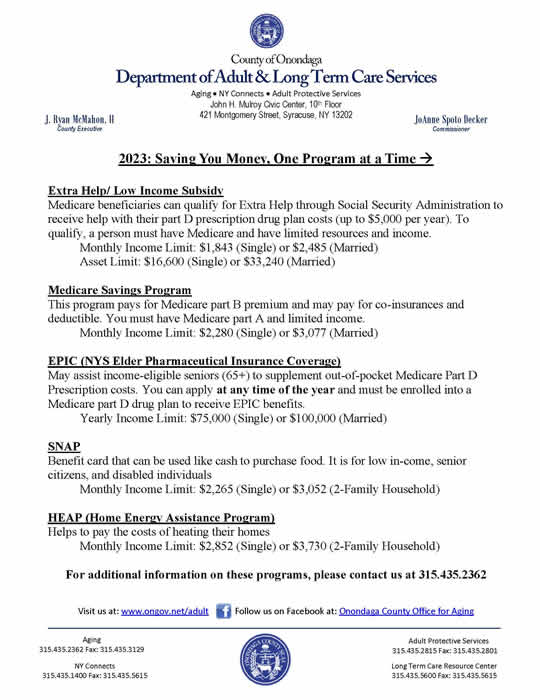 Medicare & You in 2023- October 2022
Whether you are new to Medicare or are interested in learning what's new in the coming year, this class will help answer your questions so that you can make the right decisions for YOU in 2023! Presented by Office for Aging's Services for Aging Specialist, Taylor Kuzel, MPH, HSM.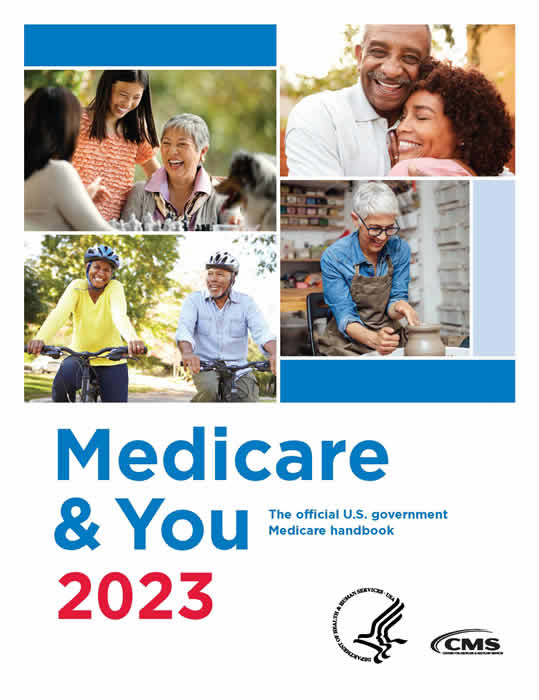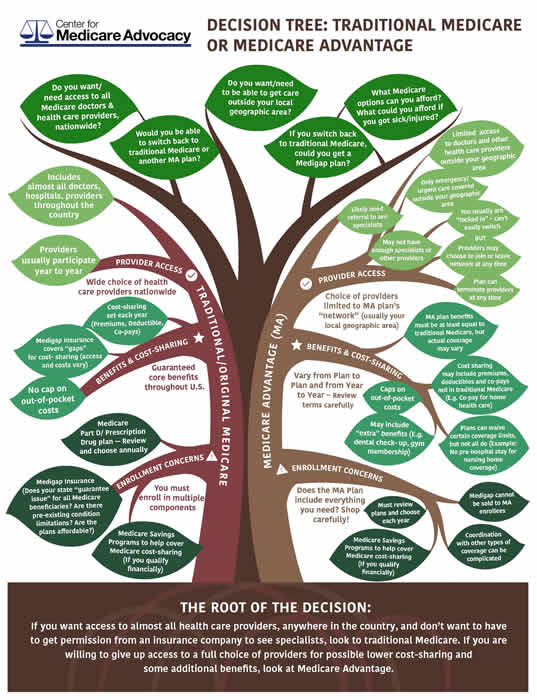 Medigap Supplement Information and Rates
FREE and Unbiased Information and Assistance With:

Medicare Prescription Drug Plans
Medicare Advantage Plans
Medigap Supplemental Plans
EPIC - NYS Prescription Benefit for Seniors
Extra Help Low Income Subsidy
Medicare Savings Program


Helpful LInks and Information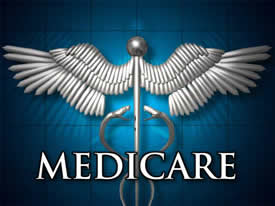 Medicare - www.medicare.gov, 1-800-MEDICARE
(1-800-633-4227), TTY 1-877-486-2048
Click here to link to "Medicare Interactive"
Click here for Medicare Plan Finder
Click here to link to the Medicare Rights Center
EPIC (Elderly Pharmaceutical Insurance Coverage)
EPIC is a New York State sponsored prescription plan for New York State residents age 65+ with incomes in the previous year no greater than $75,000 (single) or $100,000 (married couple) who would like help paying for their Part D premium and prescriptions. Having EPIC also provides for one Special Enrollment annually in order to change a Part D plan. Over 300,000 seniors already belong and are saving, on average, over 80% on the cost of their medicines.
Link to the EPIC website: Click Here
Medicare beneficiaries who have Medicaid or the Medicare Savings Program or Extra Help Low Income Subsidy through the Social Security Administration, are able to change their Medicare Part D plan one time during each of the first three quarters of a year.
Dental Network Access Program This program costs an individual $52/year rather than $30-$50/month. It costs $64/month for a family plan. With this program, patients without dental insurance are billed lower, more affordable fees.Visit their website to access the DenteMax network list of dentists and dental specialist throughout Onondaga County as well as estimated costs of procedures. https://www.heginc.com/dental/index.htm
For further information or for free, unbiased information and assistance, Onondaga County residents can call Onondaga County Office for Aging HIICAP (Health Insurance Information, Counseling and Assistance Program) at 315-435-2362.  Residents of other counties can call their local Office for Aging.