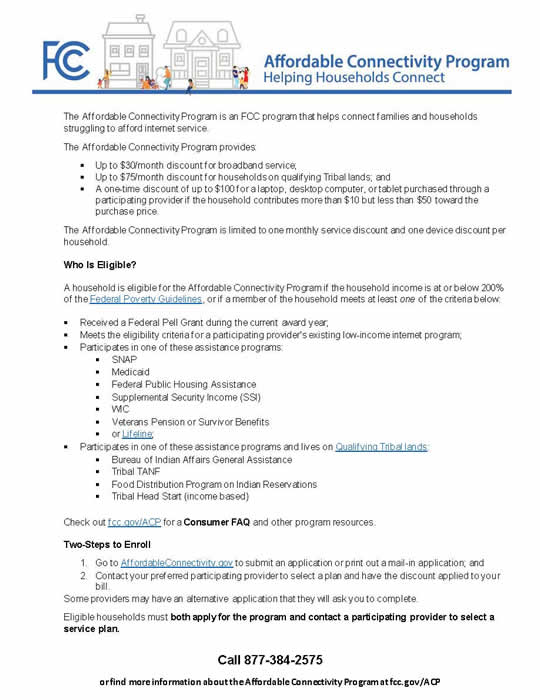 May is National Older Americans Month. The Onondaga County Office for Aging would like to proudly recognize our 2022 Older American Month's Honorees.
This year's theme is "Age My Way." The Office for Aging, celebrated three years of honorees at a recent Older American's Month Celebration Luncheon. All fourteen of them have lived full and varied lives and this year's theme couldn't be more fitting because, without a doubt, each and every one of them has done it their way.
Please scroll down to see the 2022, 2021 and 2022 Honorees and also photos from our Celebration Luncheon.